Collaborations – Critical Care Societies



The Medical University of Bialystok is a modern, rapidly growing public university, with a mission to provide the best possible education for professional, responsible, leading-edge medical staff; to carry out scientific research at the most advanced level worldwide; to implement innovative solutions in cooperation with medical service providers; and to respond to social needs.
The Ceylon College of Critical Care Specialists is committed to uplift the field of Intensive Care Medicine in Sri Lanka. We are an independent, patient centered professional organization comprises of Specialists in Critical Care Medicine.
We hold the vision of "Commitment and Care". It signifies our role as committed professionals aiming at delivery of passionate care towards critically ill patients. Our strategic plans and objectives are all centered on above two aspects which we highly value.
Our role in quality improvement
We recognize the improvement of quality of care delivered as a key determinant of ultimate outcome.
Setting up standards with development of guidelines, accreditation schemes and continuous assessment through audit programs and patient safety initiatives are few of numerous projects carried out by us. Further, we play a major role in advocating state and non-state institutions in view of uplifting the field of Critical Care Medicine.
https://criticalcaremedicine.lk/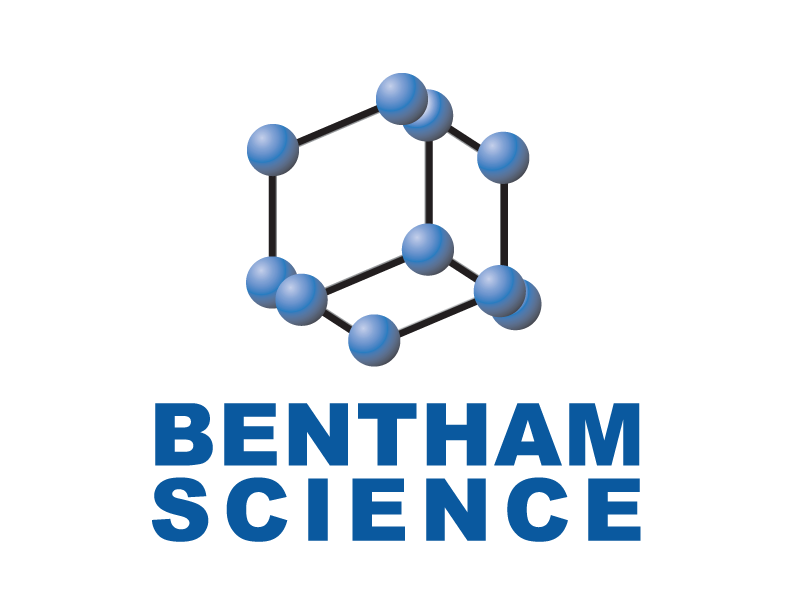 Bentham Science is a science, technology, and medical publisher, providing academic researchers and industrial professionals with the latest information in diverse fields of science and technology. Bentham Science currently publishes more than 130 journals in both electronic and printed formats. Our journals cover various disciplines in pharmaceutical research and development, medical subspecialties, engineering, technology, and social sciences.
For more information, please contact marketing@benthamscience.net
Bentham's Impact factor Journals: https://benthamscience.com/journal/journals-impacting-science.php
Cightech is a private innovation center that is designed to open up new opportunities by generating novel ideas, to be a hub for associate partners who are professional in multidisciplinary fields, to give professional consultancy and to contribute in high-tech project management. Cightech is connected to a number of academic professors and industrial experts worldwide. We actually discover or create new high-tech ideas that can be achieved by suitable associate partners and generate new project proposals for investor absorption.
We offer great value for researchers and high-tech professionals by our "Innovation Hive". Actually, CIGHTECH will support high-tech professionals and academics by offering them research instruments, services and materials and by supplying their research by providing professional event information, job postings, … Please visit The Innovation Hive at: http://cightech.com/hive/
Bentham Science Publishers is a major STM journal publisher of 130 plus print and online journal. Out of these, 40 journals have already registered good IMPACT FACTORS as per Journal Citation Reports® 2017. Bentham is offering attendees of this conference discounts on its publication. For more information click here
Information medical portal that provides information in the field of medicine, healthy lifestyle and applied sciences. MedQueen team is engaged in the promotion of medical services, medical products and medical sites.
The Medical Tourism Directory is a user-friendly website, which connects international patients with hospitals abroad. Health and Medical Tourism Directory: Find the best hospitals abroad!
CN1699 is a cross-border medical media working with well-known local media, health care media, associations, and conference organizers and in global. We distribute news of the media to support the medical needs package. These include trade, hospital investment, bidding, and advertising. The mode of cooperation is to make exchanged news and ads resources to support ads for direct exposure in the target the market where audience is located.
CN1699 link is a multi-actor of supply chains in form of media to create a global alliance for health care sharing information. The purpose is to ultimately promote multi-party cooperation in the global medical industry. CN1699 is also striving to complete trade support for long tail products and let more people enjoy fair medical care.
The mode of cooperation with CN1699 is to make trade rely on the media to seek new and extensive needs and markets. Let professional people share high-quality contents to push the industry to move on.
CrowdReviews.com is a transparent online platform for determining which products and services are the best based on the opinion of the crowd. For more please click here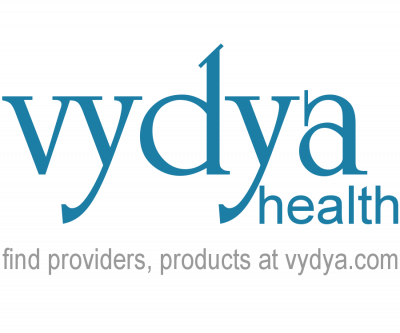 Vydya Health: Find Providers, Products at vydya.com. Find providers from conventional, complementary and alternative care for professional help. Shop for wellness products at store.vydya.com.  Join fellow providers, showcase your practice on https://www.vydya.com/

MEDtube is now the world's largest online repository with high-quality multimedia content of clear practical and educational value, counting +25000+ professional medical materials. The resources are shared by physicians, clinicists, medical societies and universities. In  2021, the community counted 300,000+ registered professional users who contribute to the idea of sharing medical knowledge.
This is your one stop shop for all conference related information across the world.
Thinking of presenting your thesis or connecting with other like-minded people then you needn't look any further than ,
MC:Main Conference. Engineering, aeronautics, architecture, science and what not, just take your pick and well take care of the rest.
NearEvents intend to bring one stop destination for all kind of events around the world. Understanding the difficult to find the event related to your need or to find the details related to the event, NearEvents caters to the need of every type of individual and provide all the related information about all kinds of events being executed around the world.
CourseForDoctors.com is a platform that is dedicated to all medical doctors and allied health professionals who are looking to keep their knowledge up to date by finding the right educational sessions and getting the latest news updates in their field of practice. Our platform is open for advertising all healthcare related meetings, seminars, workshops, and conferences.
From MiddleEast, Tabeeby has emerged connecting people to healthcare providers. Since then we succeeded in raising the medical and health awareness among the population, taking the charge and we are in the pole position.
Recently, Tabeeby has been developed into a modern format following a comprehensive upgrade to become the first unique and true Health Social that ensures easy, swift and fast access to thousands of doctors, medical entities & Medical events.
Tabeeby has been featured as a media partner and created recognition in hundreds of Health and medical events across the world, promoting their activities across our platforms to thousands of healthcare providers and millions of visitors.
Acknowledging that the foremost valuable treasure in life is good health, Tabeeby uses state-of-the-art technology and up-to-date social media innovations to highlight the concept of prime health in our daily life.